What is an OPTIMAL M
ating

?

After decades of diligent research, I am offering my proven method of identifying OPTIMAL Matings to owners and breeders who are serious about success. My recommendations and strategies include actionable steps that will improve your chances of breeding and/or purchasing a racehorse capable of winning at the top tiers of the sport.
Graded Stakes Winners Produced
by utilizing OPTIMAL
Matings

: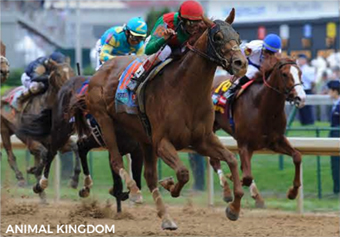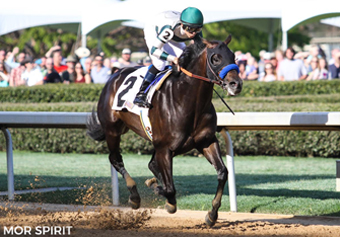 ANIMAL KINGDOM (G1) MOR SPIRIT (G1) DRILL (G1) LADY FOG HORN (G2)
CALL PAT (G2) DARK COVE (G2) THUNDER MOCCASIN (G2)
EDGE OF REALITY (G3) SO BRILLIANT (G3)
…as well as countless stakes winners, graded stakes-placed runners and consistent allowance horses. We can help you breed or buy a 
SUPERIOR RACEHORSE!
Testimonials

Jim Wells
"I've worked with Clark for the last seven years and he helps to add another dimension to my skills. Particularly, with pedigrees and mating analysis. Great guy, trustworthy!"
Jim Wells
Owner / Breeder

Larry Hirsch
"Clark Shepherd is a superb pedigree analyst. He utilizes his comprehensive knowledge of bloodlines to select the appropriate breeding for a broodmare considering both sales potential and expected racing performance of the future foal. His expertise includes providing effective assistance at weanling and yearling sales. Couldn't be more pleased with our relationship."
Larry Hirsch
Stuart Grant
"Clark brings integrity and independence to his recommendations. His engineering background causes him to make data based decisions rather than running with the latest market fad. Much of The Elkstone Group's breeding success has been attributable to Clark."
Stuart Grant