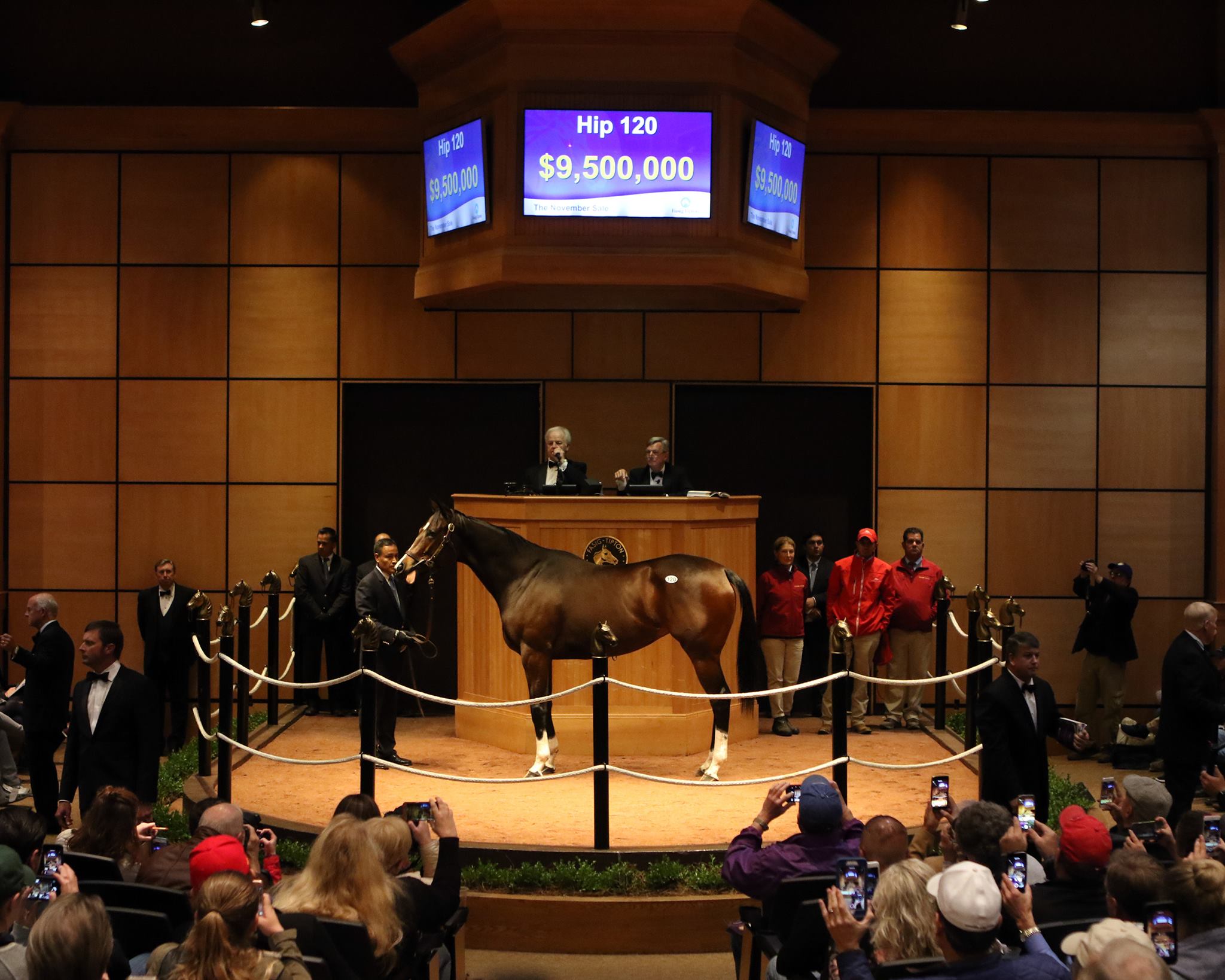 MATING AND PEDIGREE ANALYSIS
After decades of diligent research, I am offering my proven method of identifying OPTIMAL Matings to owners and breeders who are serious about success. My recommendations and strategies include actionable steps that will improve your chances of breeding and/or purchasing a racehorse capable of winning at the top tiers of the sport.
STALLION SEASONS AND SHARES
With mating recommendations alone, I have helped clients produce nine graded stakes winners (three of them Grade 1 winners, including a Kentucky Derby winner and champion) and countless stakes winners, graded stakes-placed runners and consistent allowance horses. I am confident that I can help you breed a better racehorse while leveraging my relationships with stallion farms to achieve the best possible stud fees for your bottom line.
PUBLIC AND PRIVATE SALE REPRESENTATION
I have been very fortunate to have a lot of great experiences working in many facets of this industry at many levels, including the breeding and sales areas of the business. It's given me a front-row seat in learning the discipline and key factors required to find the right opportunities among a sea of wrong opportunities. I believe it has all equipped me with a confident ability to help others enjoy success and have a well-constructed game plan. OPTIMAL Matings help in becoming laser-focused on identifying "real" racehorses versus chasing the crowd and allowing the commercial market to dictate your actions.  Honesty and integrity are key virtues in business and life. I will not compromise on either.
PORTFOLIO MANAGEMENT
Knowing what to keep, what to sell and what to cull is important. When and where to do all this is crucial. From growing up on the racetrack, to working on farms, to managing stallions and partnering in a sales consignment, I have been blessed to serve within many facets of the industry. With the knowledge and experience that I have gained, I have developed a keen insight into the development of equine portfolios. Whether you are new to the game, experiencing more losses than wins or just looking for a new approach, I am confident that I can help you achieve the results you deserve.
Graded Stakes Winners Produced
by utilizing
optimal matings

: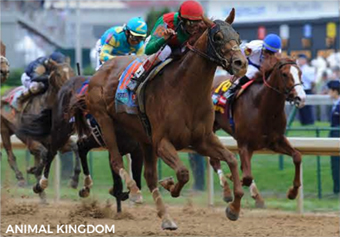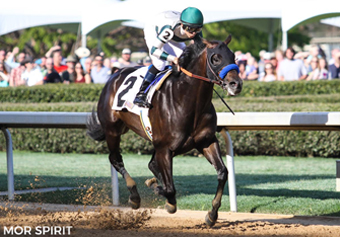 ANIMAL KINGDOM (G1) MOR SPIRIT (G1) DRILL (G1) LADY FOG HORN (G2)
CALL PAT (G2) DARK COVE (G2) THUNDER MOCCASIN (G2)
EDGE OF REALITY (G3) SO BRILLIANT (G3)
…as well as countless stakes winners, graded stakes-placed runners and consistent allowance horses.