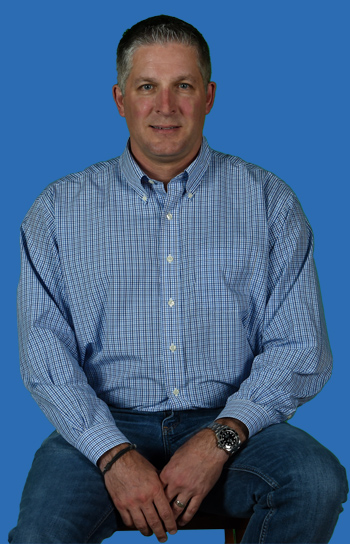 Hello, my name is Clark Shepherd.
As a second generation horseman, my life and career paths have taken me in and out of the thoroughbred industry. I have been blessed to serve at all levels and within many facets of the industry. From growing up on the racetrack, to working on farms, to managing stallions and partnering in a sales consignment, I have had a front row seat in observing and learning the business.
While I have observed others have great victories, I have witnessed others experience even greater failures. These failures may have resulted from bad luck, bad advice, lack of knowledge, greed or even sometimes from deception. I can help you to minimize failures through sound pedigree principles, horsemanship and consistency from well-designed plans.
When I partner with you, my goals are simple:
Develop a quality, lasting relationship.
Honestly serve and help.
Create value.
Enjoy the process!
My three non-negotiables are: honesty, integrity and purpose. I will not compromise on any of these for anyone.
With mating recommendations alone, I have helped clients produce nine graded stakes winners (three of them Grade 1 winners, including a Kentucky Derby winner and champion) and countless stakes winners, graded stakes-placed runners and consistent allowance horses. I am excited for the opportunity to partner with you. Whether you are new to the game, experiencing more losses than wins or just looking for a new approach, I am confident that I can help you breed or buy a better racehorse.
Clark Shepherd
(859) 321-6618
[email protected]
"May integrity and honesty protect me, for I put my hope in You."
– Psalm 25:21 (NLT)
"Don't aim at success. The more you aim at it and make it a target, the more you are going to miss it. For success, like happiness, cannot be pursued; it must ensue, and it only does so as the unintended side effect of one's personal dedication to a cause greater than oneself or as the by-product of one's surrender to a person other than oneself."
– Viktor E. Frankl, Man's Search for Meaning
Graded Stakes Winners Produced
by utilizing
optimal matings

: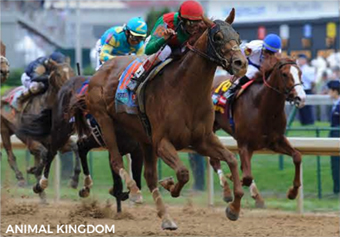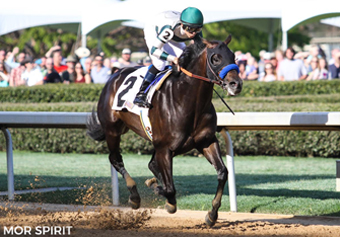 ANIMAL KINGDOM (G1) MOR SPIRIT (G1) DRILL (G1) LADY FOG HORN (G2)
CALL PAT (G2) DARK COVE (G2) THUNDER MOCCASIN (G2)
EDGE OF REALITY (G3) SO BRILLIANT (G3)
…as well as countless stakes winners, graded stakes-placed runners and consistent allowance horses.