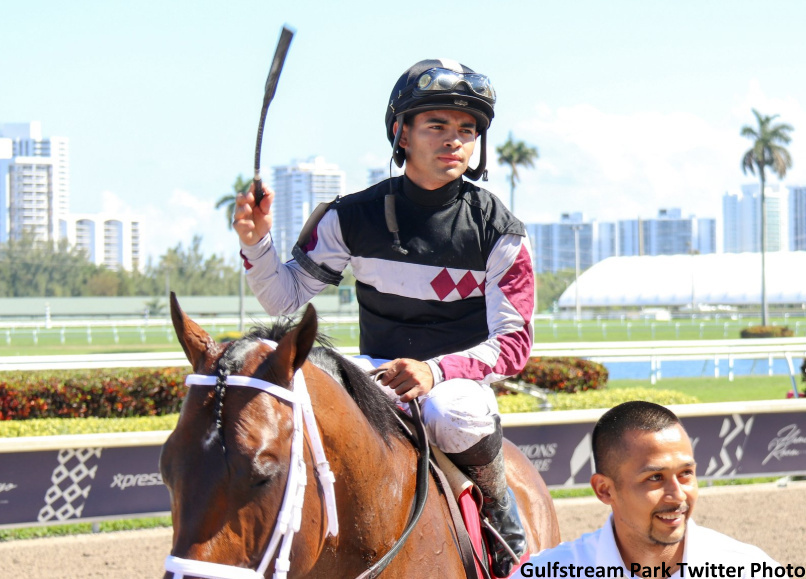 Recruiting Ready was bred in Kentucky by Claiborne Farm out of the unraced Strong Hope mare Need and is his dam's best performer from four foals to race. The mare produced a Flatter colt in 2018 and was bred back to Algorithms for 2019.
Purchased for $110,000 by Jack Hester when consigned by Claiborne to the 2015 Keeneland September Yearling Sale, Recruiting Ready was a private purchase after failing to meet his reserve at $240,000 the following year, when Eddie Woods consigned him to Fasig-Tipton's The Florida Sale.
Recruiting Ready was an OPTIMAL Mating Selection at the 2015 Keeneland September Yearling Sale. Horses bred on OPTIMAL Matings have proven to possess more potential to become superior racehorses. Combined with a good physical, good vetting and a price that falls within budget, OPTIMAL Matings help to focus on buying or breeding better racehorses.
Whether you are new to the game, experiencing more losses than wins or just looking for a new approach, we are confident that we can help you breed or buy a better racehorse. To find out more about OPTIMAL Matings and how they can help your program, download a complimentary copy of Clark Shepherd's "Blind Luck Or Designed Luck?: How A Kentucky Derby Winner Was Bred" at https://www.shepherdequineadvisers.com/free-report/
For inquiries or more information about Shepherd Equine Advisers, please contact Clark Shepherd at 859-321-6618, or by email at [email protected].